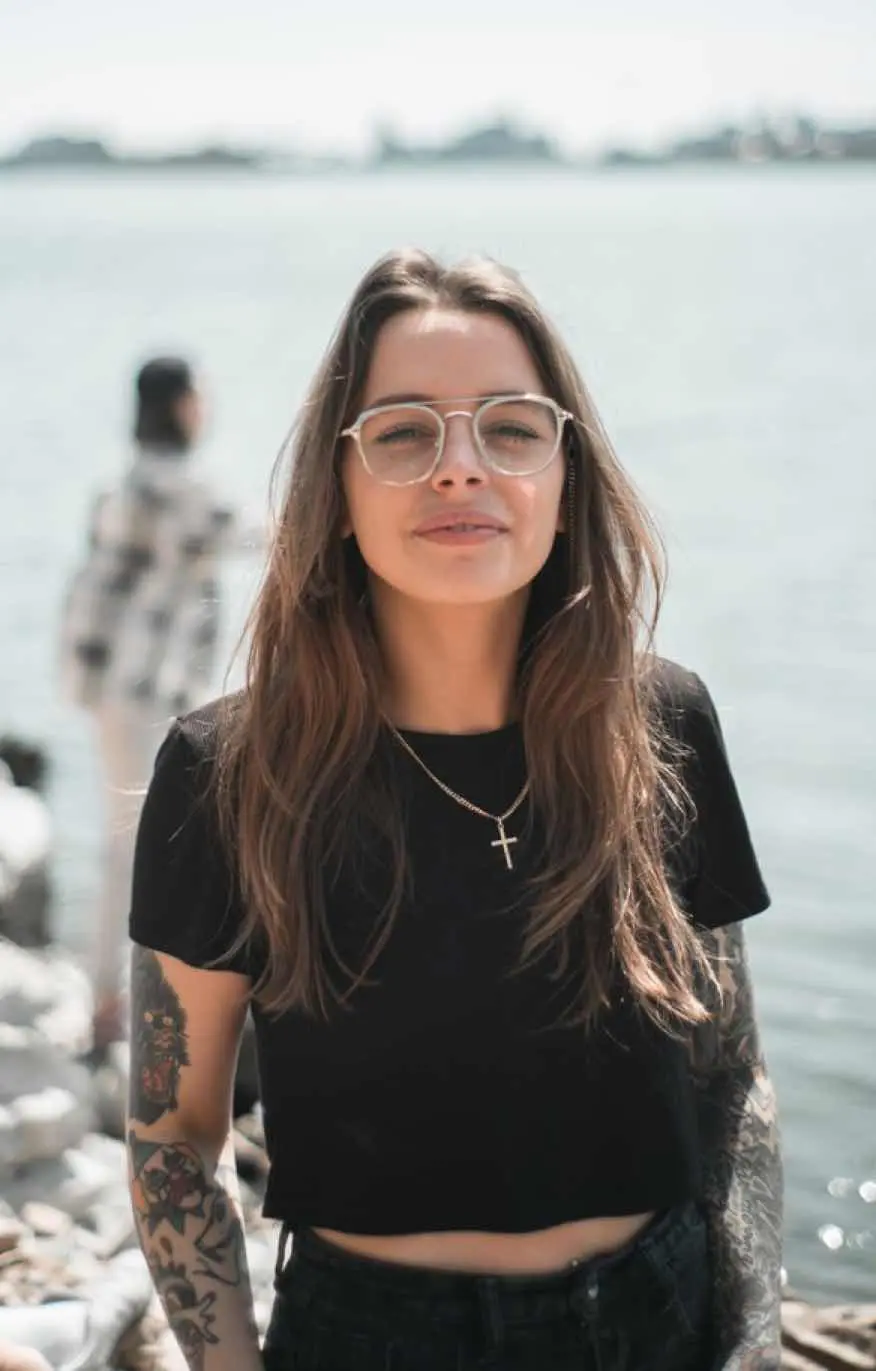 We founded Pezwan to bring clarity to the Afghan jewelry industry.  The online presence of the brand is a gateway to introduce and sell made in Afghanistan jewelry designs to the international markets with the focus to the Europe Union, the United States, and the United Kingdom markets. Pezwan has a wide range of jewelry offerings, from earrings, coronets, necklaces, bracelets, armlets, rings, anklets, and etc. All of the pieces are made by Afghans in Afghanistan. Pezwan brand sells the pieces of jewelry direct through website, application as well as through exhibitions and shows.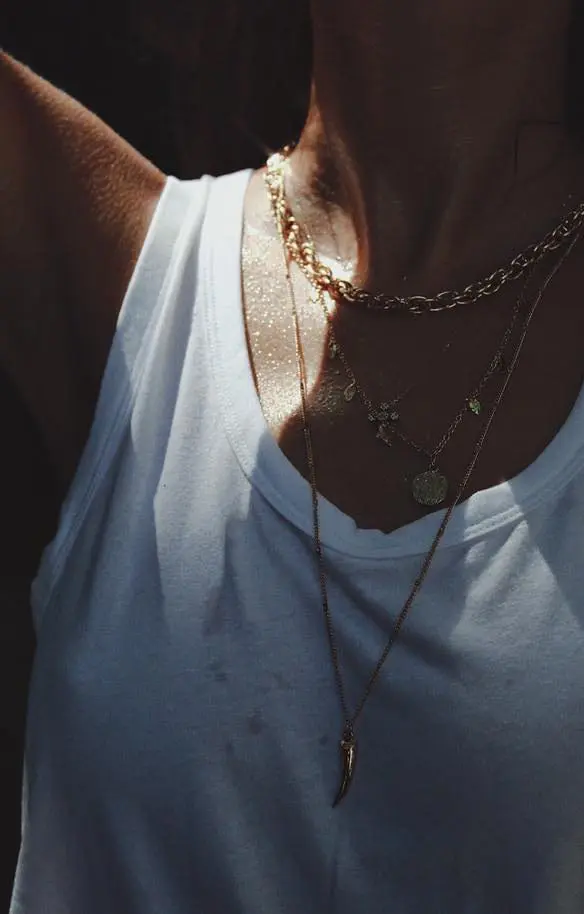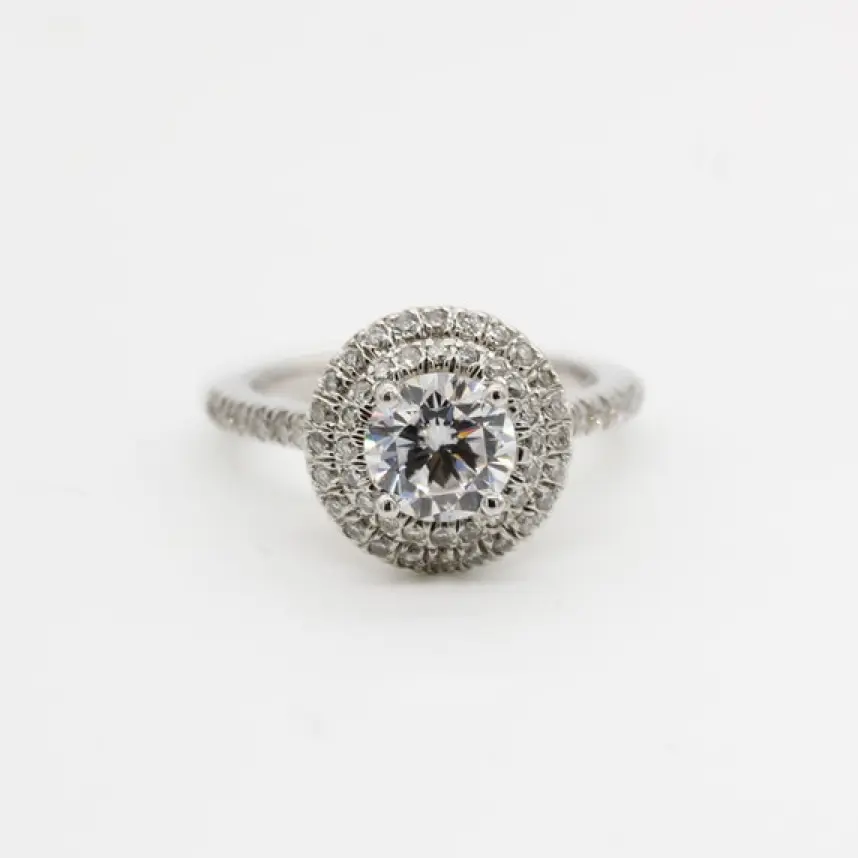 The world is our home and we are called to leave it better than we found it. Everything we do, from creating sustainable products to building communities, is based on that principle. When you buy Bijoux jewelry, you're supporting our artists and helping them make their lives, and the lives of their families, better.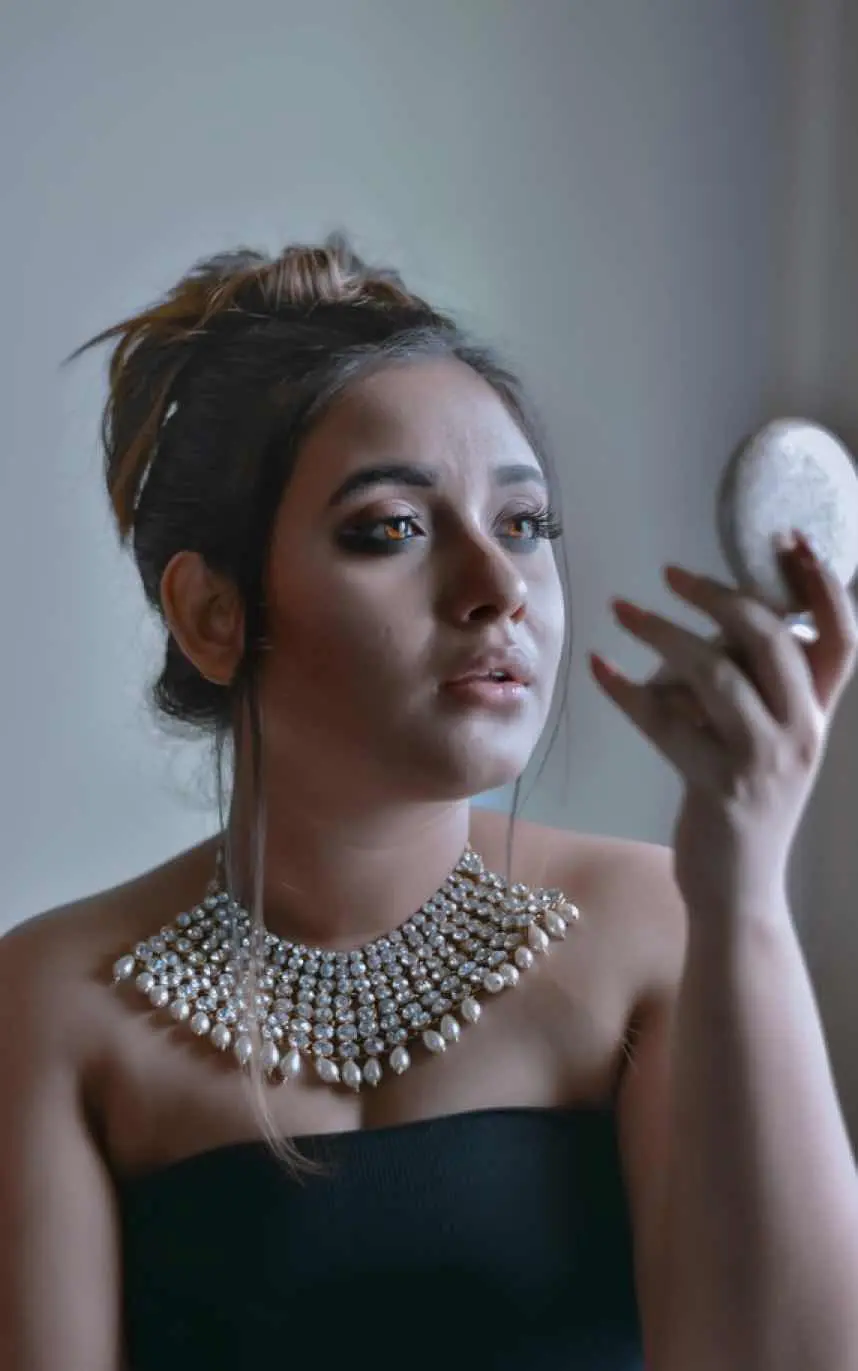 We create sustainably-crafted pieces that bring joy to those who wear them, and to those who make them, with the conviction that luxury can be enjoyed without excess.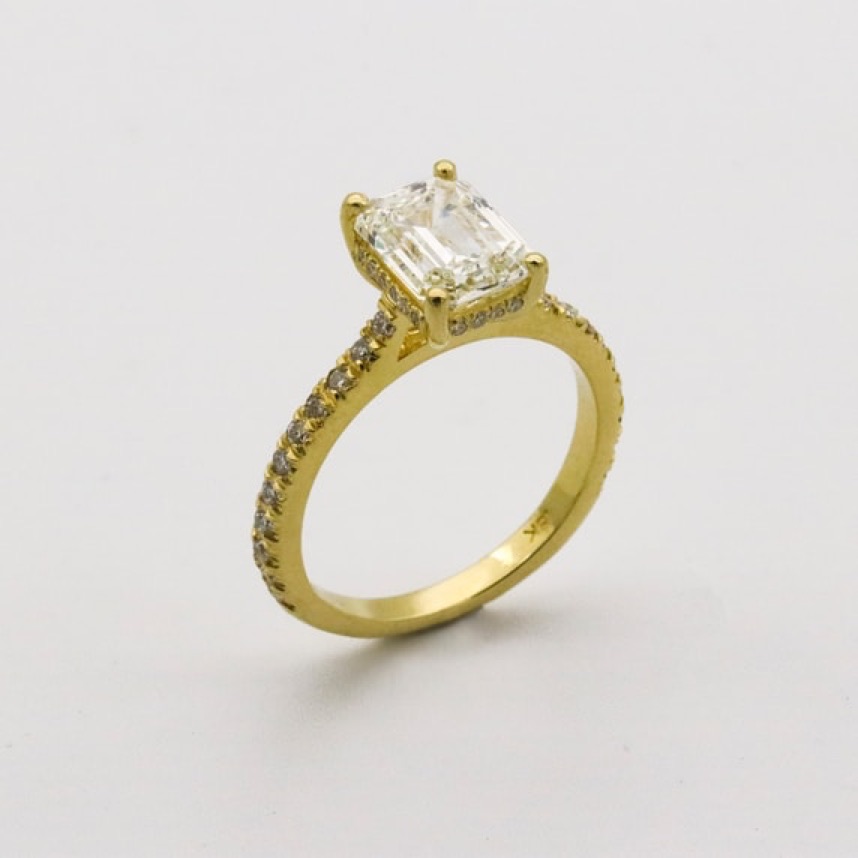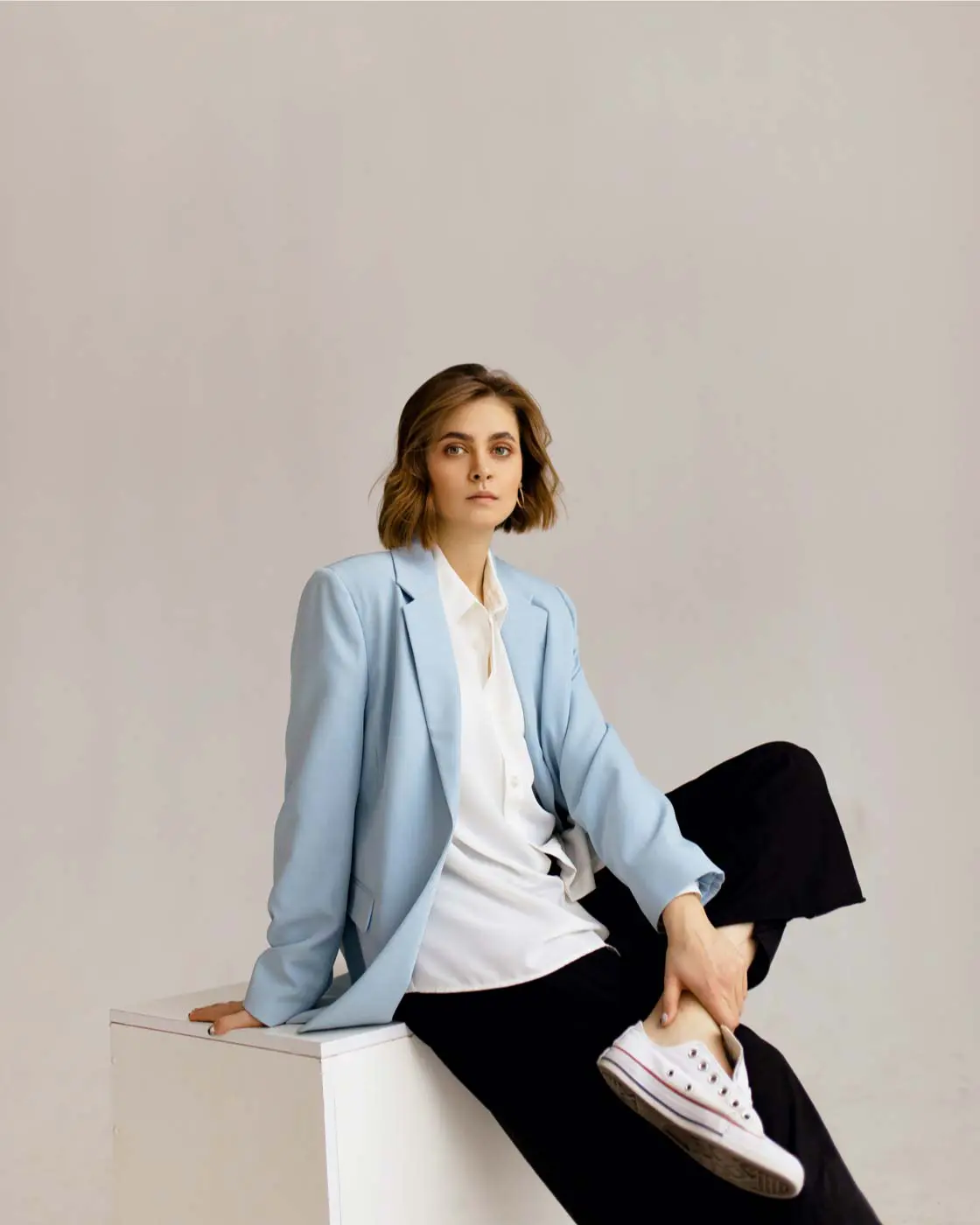 Our Origins.
And where
we want to go.
Our founder, Annette Lasala Spillane, is a Filipina entrepreneur who was determined to share the unique design perspective of the Philippines with the world.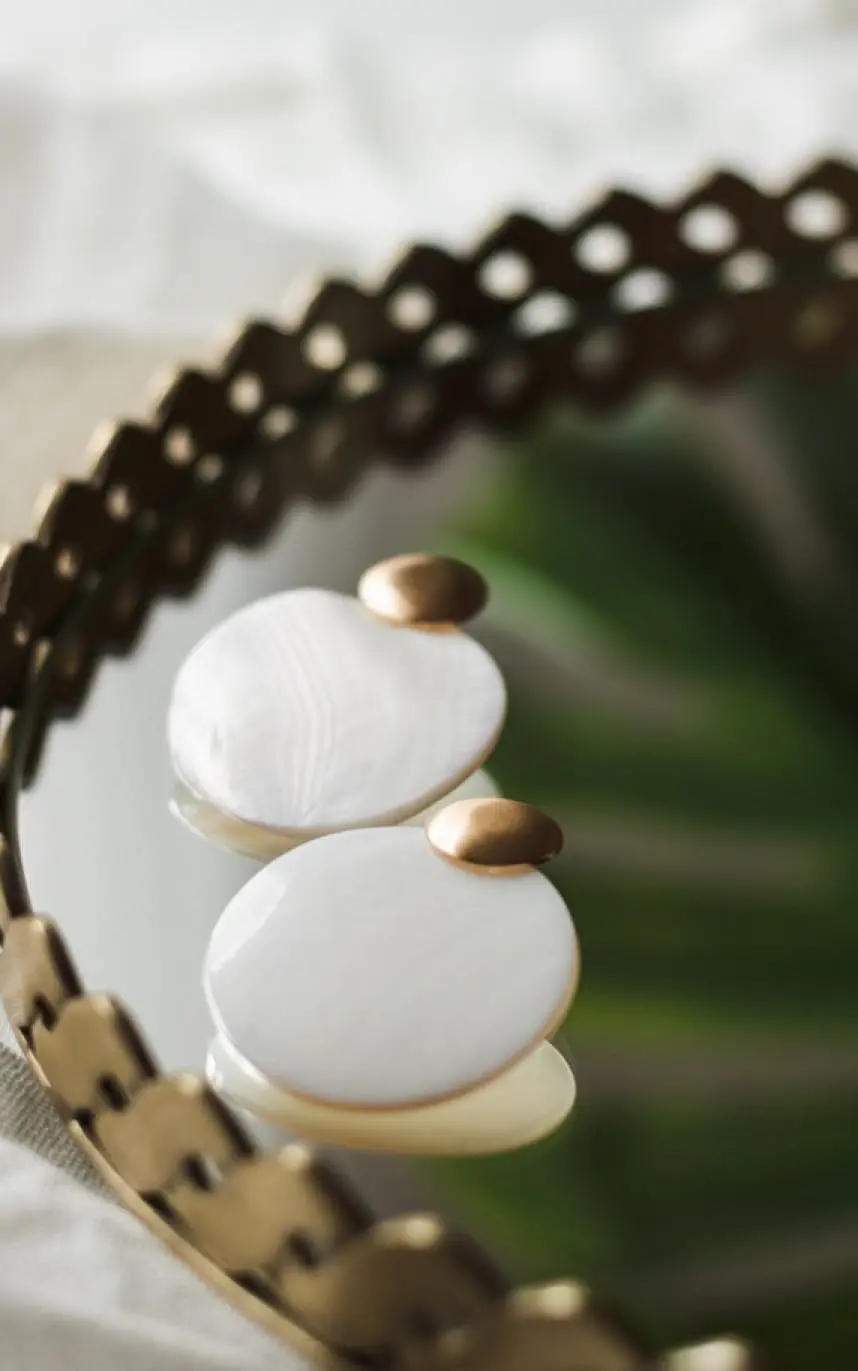 Beautiful jewelry accessible to everyone
Whether you're looking for minimal earrings, danglers that make a statement, or necklaces that draw the eye, you'll find something you love, at a fair price.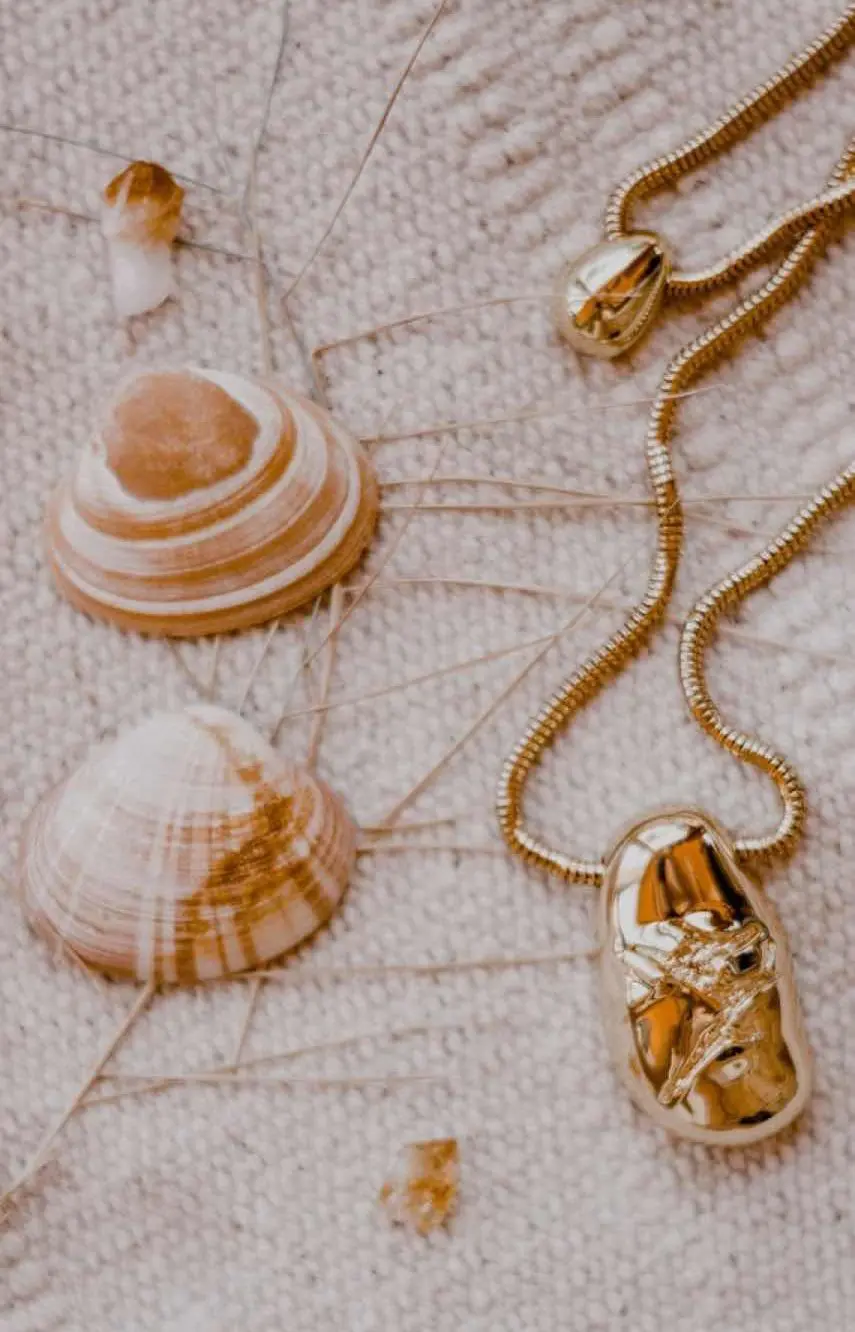 We make it our business to bring you heirloom-quality pieces at a non-scary price